Dynamic Running activities have a minimal footprint on our environment. We contribute towards sustainability of our planet in the following small ways:
Reuse race bibs and safety pins for smaller events.
Use only paper cups at water stations.
Recycle any cans used at events.
Encourage carpooling to events.
Under consideration for use at future events include:
Purchase race bibs made from renewable raw materials.
Encourage the use of snap-and-lock race bib fasteners.
Provide hand-made race bags made from left-over race singlets.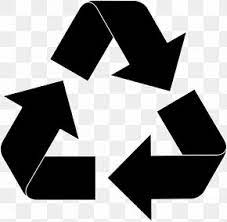 A huge thank you goes out to Cairns Regional Council for providing support through their Community Sustainability Grant. We will be spending the money from the grant in 2023 on some of the items listed above.